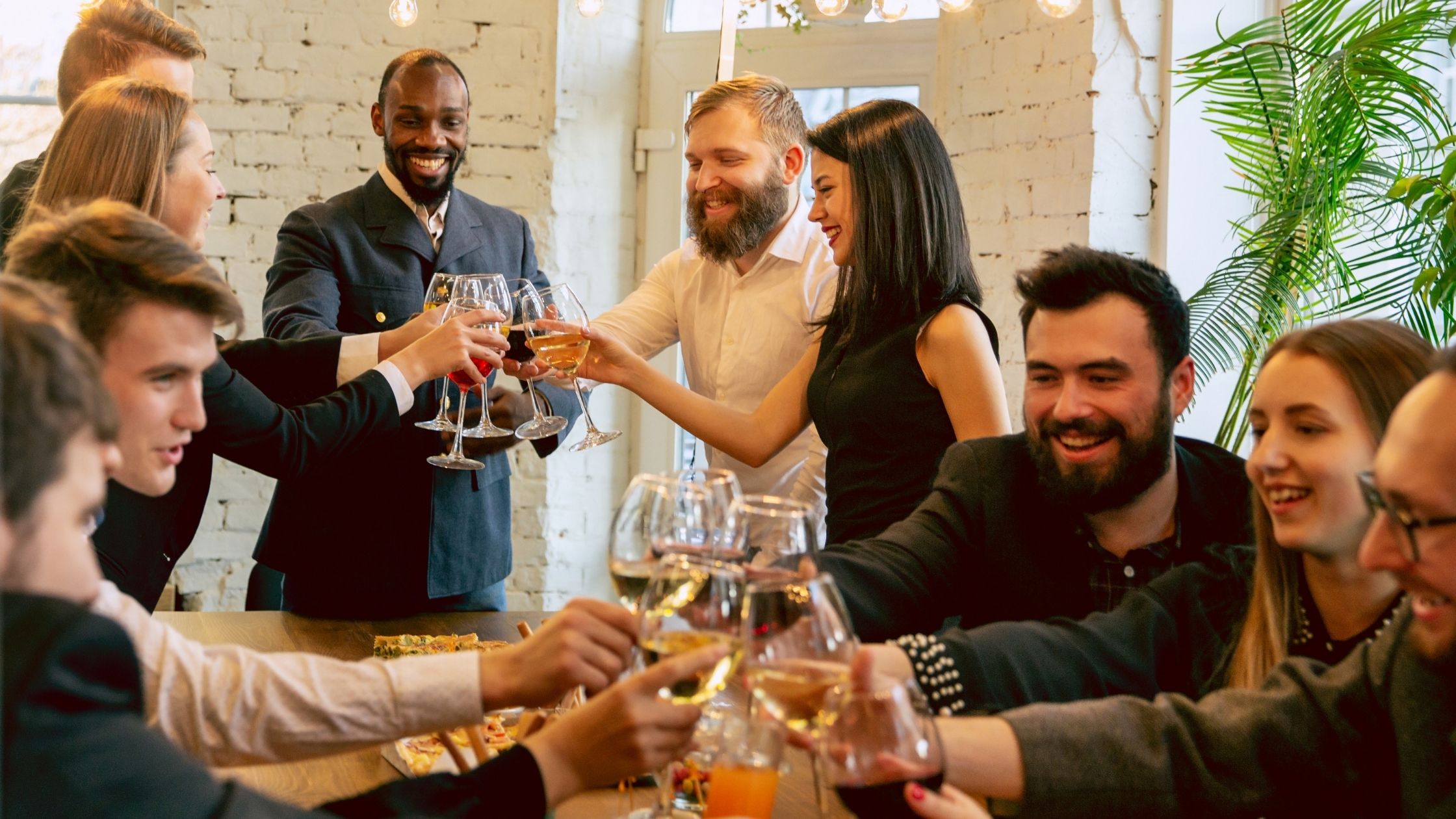 There will be occasions when your company will wish to commemorate customers, partners, and employees to show appreciation. They can do so by hosting special events or parties, either in celebration of existing events or as standalone celebrations with a defined purpose. This can seem like a tedious task with all the planning required to have a successful corporate party.
Why have corporate events such as this in the first place? Corporate Events in Dubai help foster business relationships with clientele, and also foster employee-customer relations, allowing your employees to interact with the customers with an aim to promote customer retention. Corporate events also serve as a great platform to launch new products that the company wishes to introduce into the market. Besides all this, it allows for a space for networking and strengthening your company's brand image as an industry leader. And, of course, they're wicked fun!
What can drain the energy from the anticipation of it all, though, are the planning stages. Planning well in advance will allow you to organize an event that is memorable and won't have you stressing through it all. Here's our checklist for staging a successful corporate event:
The Build-Up Choose an Appropriate Theme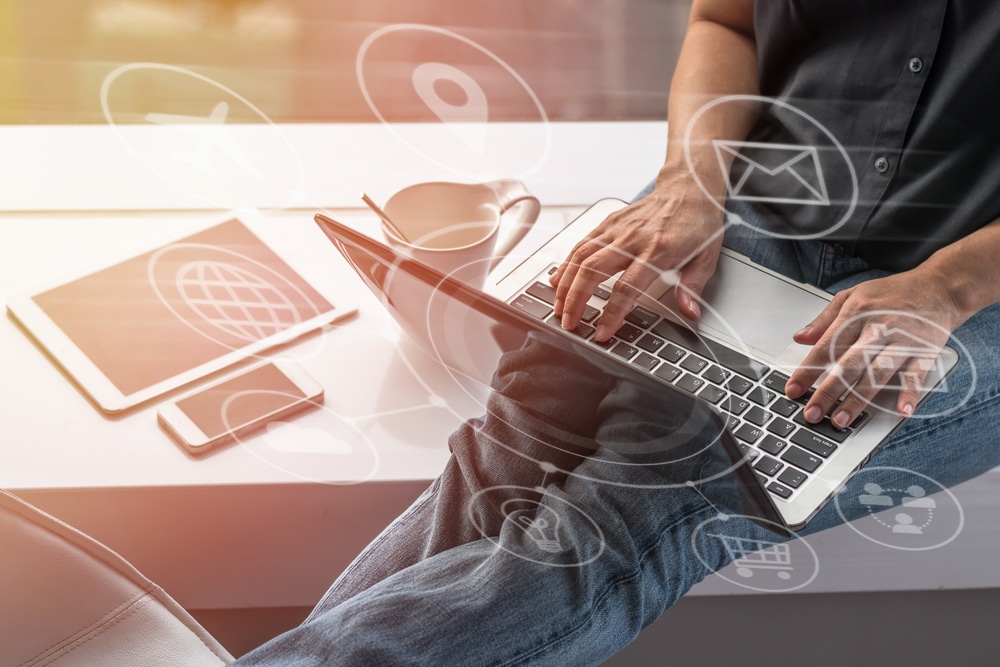 Themed corporate events demand cohesiveness. You want to pick a theme that will generate social buzz for people who would be attending, as well as for those that might've missed out on your big show. To create such a scenario, you want to have your theme permeate every feature of your event, including the decor, the food and beverage, presentations, gifts and, most importantly, the dress code.
Save the Date!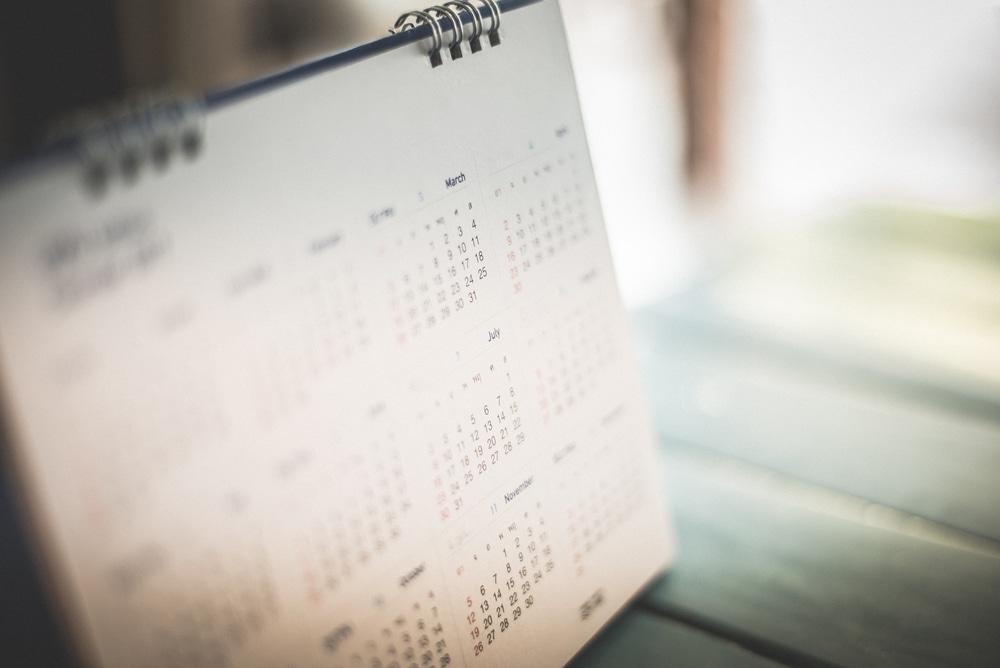 Choosing a date for your event is important simply because you need ample time to create the hype required for the event you so desire to hold. It also gives your employees and clientele ample time to block their personal calendars for the occasion. Doing so well in advance ensure that you get the venue of your choice.
It's all About the Money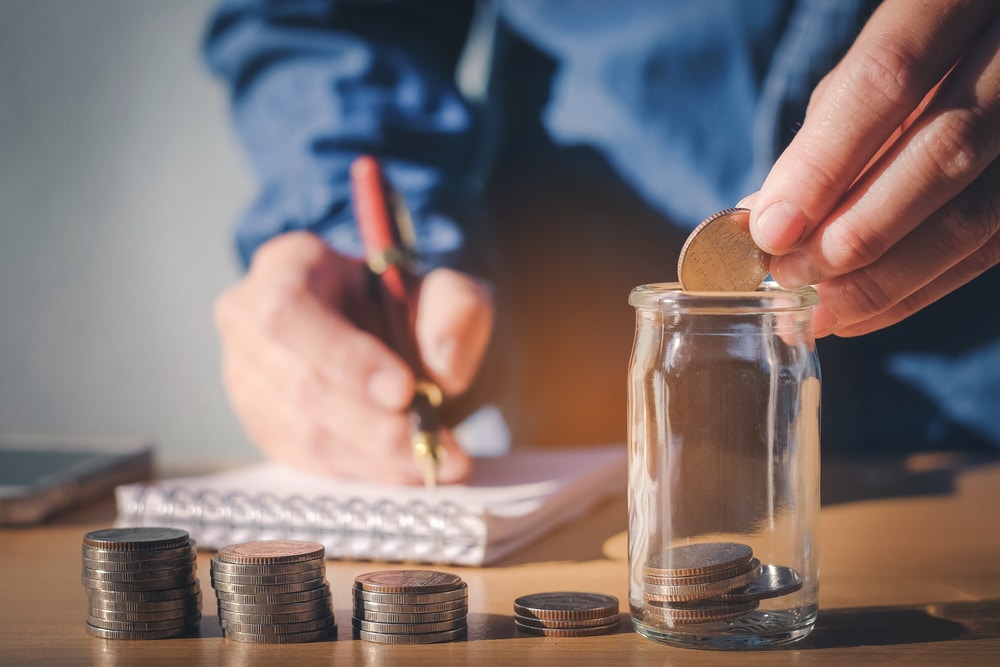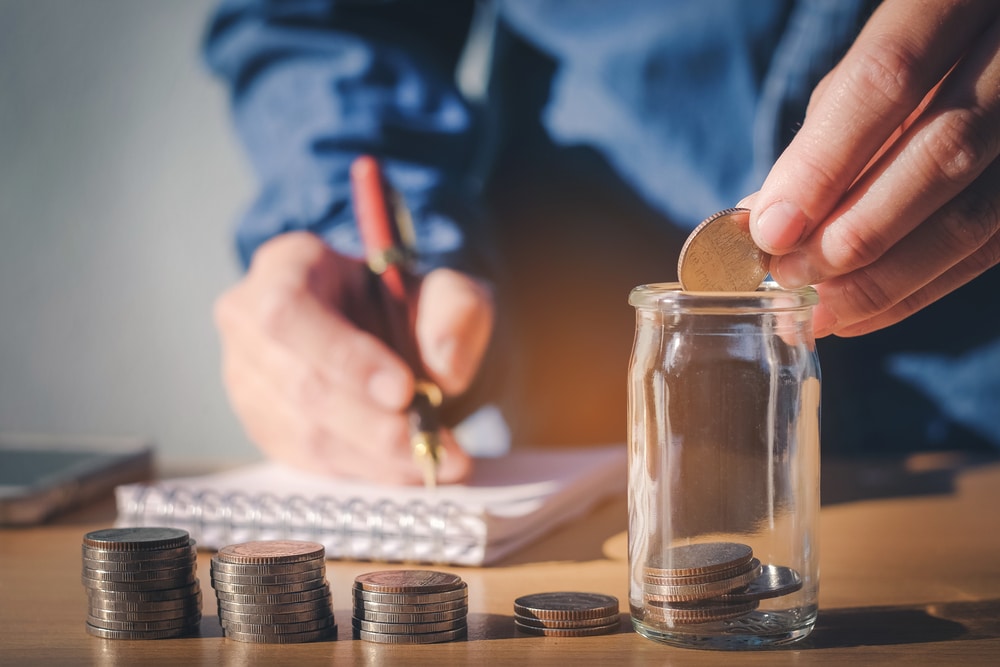 Work with the budget you're given, not with the budget you want. Allocate funds for different parts of the event and invest the surplus from each section in areas which might need more attention, be it decorations, your food and beverage or even consider offering parting gifts.
Hotel Stay?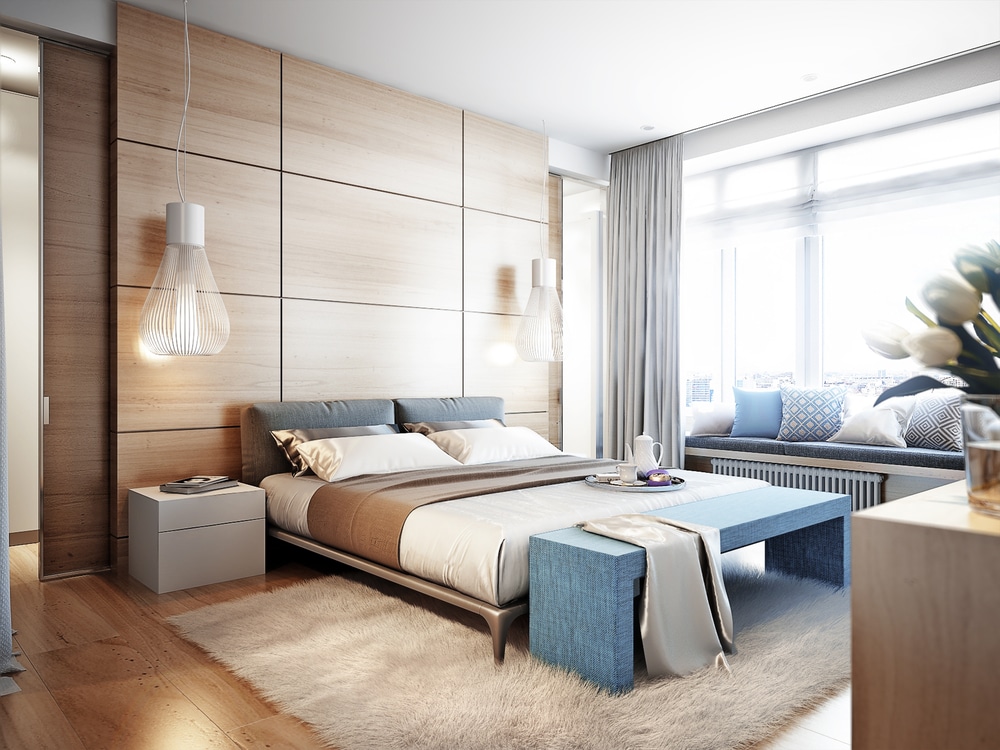 If your event will include the option of an overnight stay, then sorting out a good hotel rate will be important. Now, you may or may not include the cost of this into your budget. For those that do, you might want to consider offering a negotiated rate for groups who stay for 10 nights or more, for example. Other factors such as group size can also be taken into account to trigger a negotiated rate. As you discuss this with the hotel staff, also check for the possibility of free nights or upgrades that can be tied into the package, and other details that can affect the final cost.
Read More: Giveaways at Corporate Events in Dubai
Food and Beverage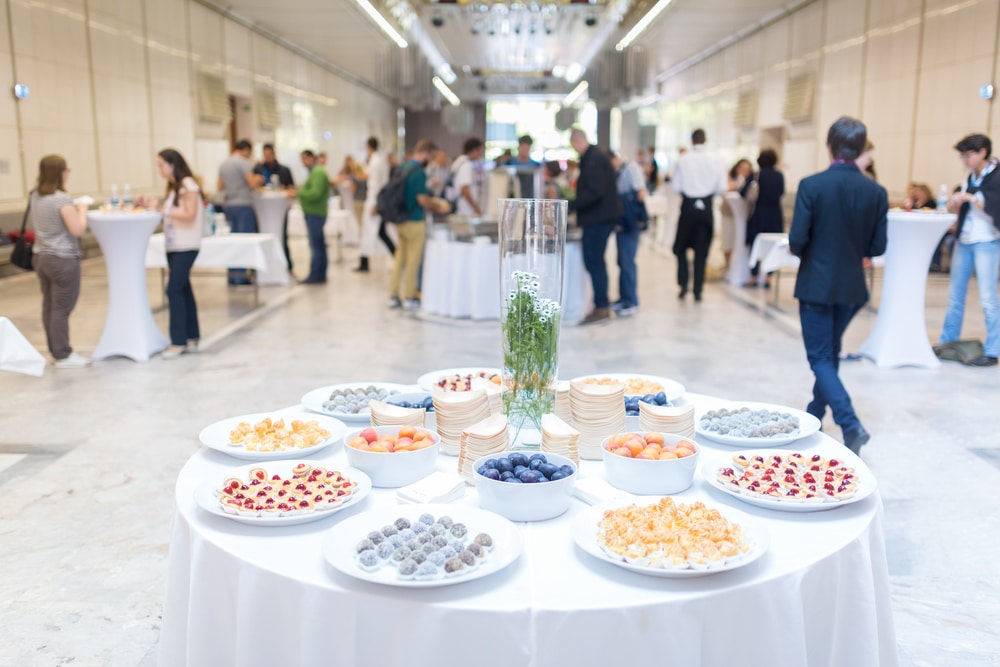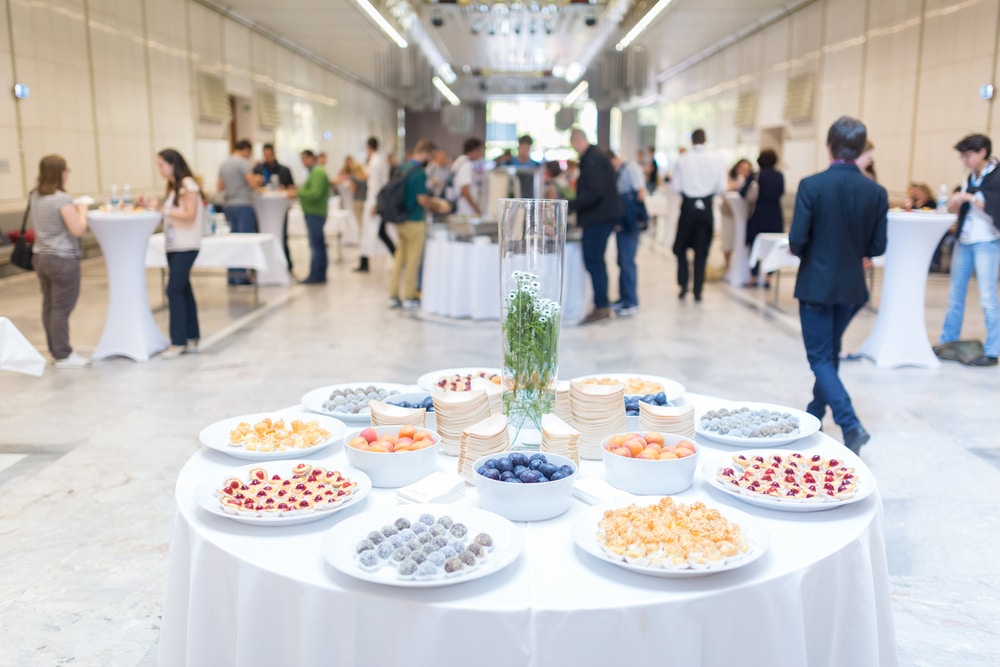 Whatever the occasion, food and beverage is always going to be among the make-or-break features of any event, be it a birthday celebration, a wedding, or even a corporate event. The easiest option, which isn't necessarily the cheapest, would be to host your event at a hotel or a venue with an exclusive caterer. For those that offer you a choice in terms of food and beverage, you might want to block out a section of time dedicated to deciding on your menu for the event.
Entertainment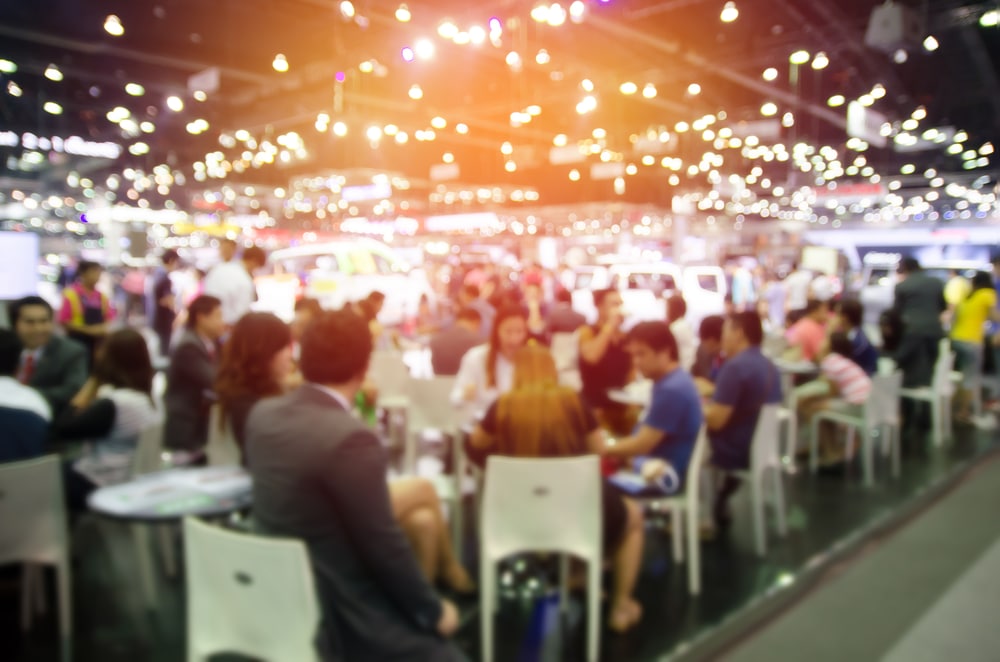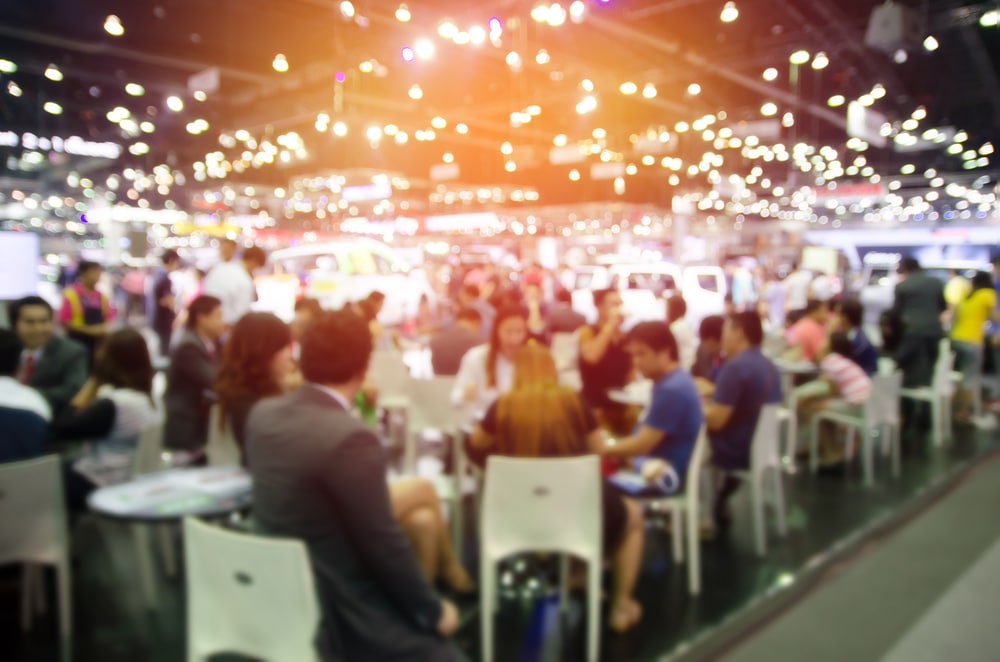 The entertainment offered in your event is also important, offering your guests ample opportunities to network and bond. Based on the group demographics, choosing a suitable musical option – be it a DJ or a live band to name a few examples – will provide a suitable ambience. Having thematic attractions that your guests can upload onto their social media will also promote your event and your brand.
When the Event is Around the Corner…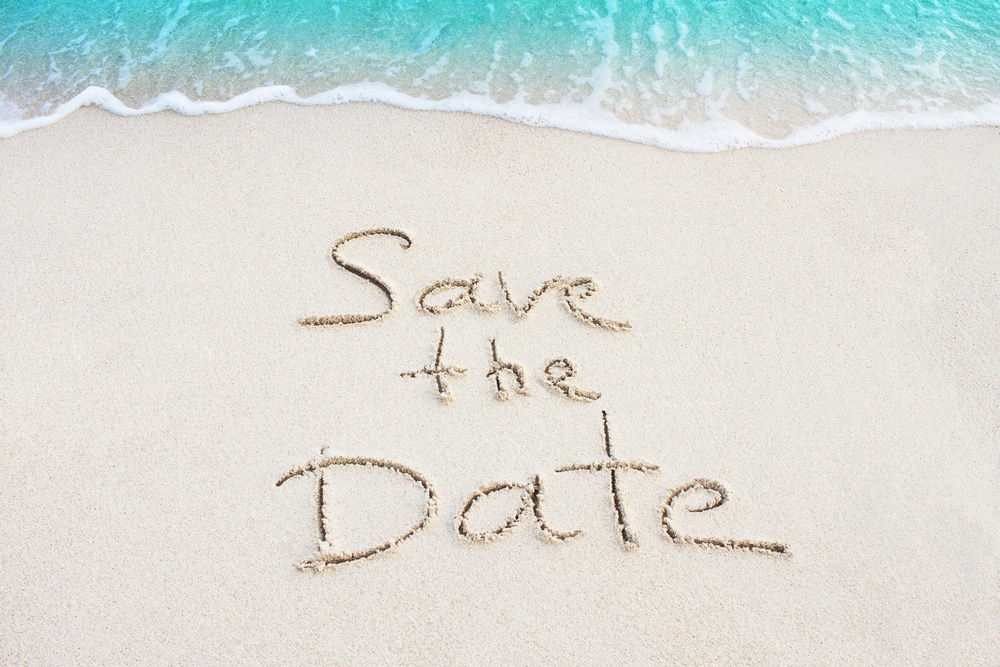 By this point, you should have decided on a theme and a dress code. You should also have sent out ample information about your event, building up to its culmination. The reason behind aggressive marketing for the event is simple – your guests wouldn't commit to an event they have no idea about, or unsure of in any way. Your job as an event planner is to eliminate all this doubt that they harbour by giving them details on what your event promises. Sending out invitations in advance also gives them an opportunity to block out their calendars for the date. If your event requires R.S.V.Ps or registration, sending them out early will also allow you to tackle any obstacles your clientele might come across with regard to attending the event altogether.
You should have also settled upon your food and beverage options for the event. Spend a little time doing research into what might please your crowd while also looking into offering vegan, kosher, halal or gluten-free options for those that might have specific intakes. This might put you in a position where you choose between per-person packages or ordering it based on quantity. Whatever the choice, you'll know best, calculating what is needed and what best fits your budget and event theme.
The week before your event should have you decided on an agenda, including an itinerary of things such as presentations, appetizers, or even dinner. The venue you've selected should also have a floor plan crafted, giving you a good idea of how you'll use up space at the venue.
Make sure you communicate with the venue, caterers and other vendors to make sure that all your arrangements with them are agreed upon and are carried out. If you've settled on an in-house caterer, they might require you to finalize your numbers a minimum of three days before the event, allowing them time to prepare your desired options.
Once everything looks to be in order, you will want to send out a final email to all your guests and employees. Ensure that all your loose ends are tied up and that you don't have any pending commitments to look into.
Post the Event…
Once the event is concluded, that doesn't mean you end all communications with those that attended it! Sending thank you emails to attendees with important messages is crucial, as this is your opportunity for a call to action on their end for a new project you might have in mind, or a new product you wish to promote that might have been revealed at your event.
This is also where social media comes into play. At the event, you could have them take to social media platforms such as Instagram and give them a catch hashtag for their social media content of the event itself. Sharing social media content is vital if you're looking to host events annually or at regular intervals, as doing so builds upon the image and integrity of the event altogether.