A great team makes the world, A greater place to live in!
Participate in the race to make the world a better place. Think globally and act locally.
Contribute to the community and embrace a positive impact on the world by you and your employees. Take a look at the wider picture of community wellbeing and motivation.
Demonstrate to the world that your company cares! Keep in mind,
·   "AT THE END, IT'S NOT ABOUT WHAT YOU HAVE OR EVEN WHAT YOU'VE ACCOMPLISHED. IT'S ABOUT WHO YOU'VE LIFTED UP, WHO YOU'VE MADE BETTER. IT'S ABOUT WHAT YOU'VE GIVEN BACK." — DENZEL WASHINGTON
Company morale-building practice
A feel-good moment for participants
Positive environmental or social impact
Creates a healthier and woke community
A practice to communicate "genuine concern"
 A special and extraordinary team bonding experience
Attracts socially conscious consumers toward the business
Impacts the ability to attract top talent towards  the businessAffects the job satisfaction levels and retention rates of the employees' 
Want nature to heal? Want to make the home for ALL a healthier place? Check out the list of activities to participate in with your team. Cause we say if you think green and therefore act green!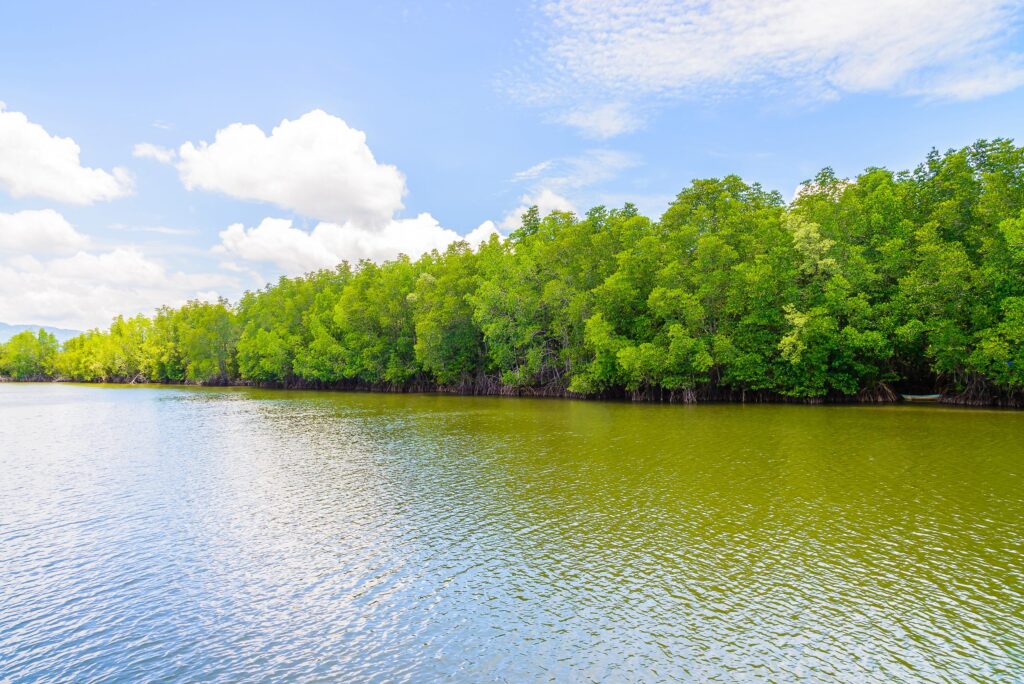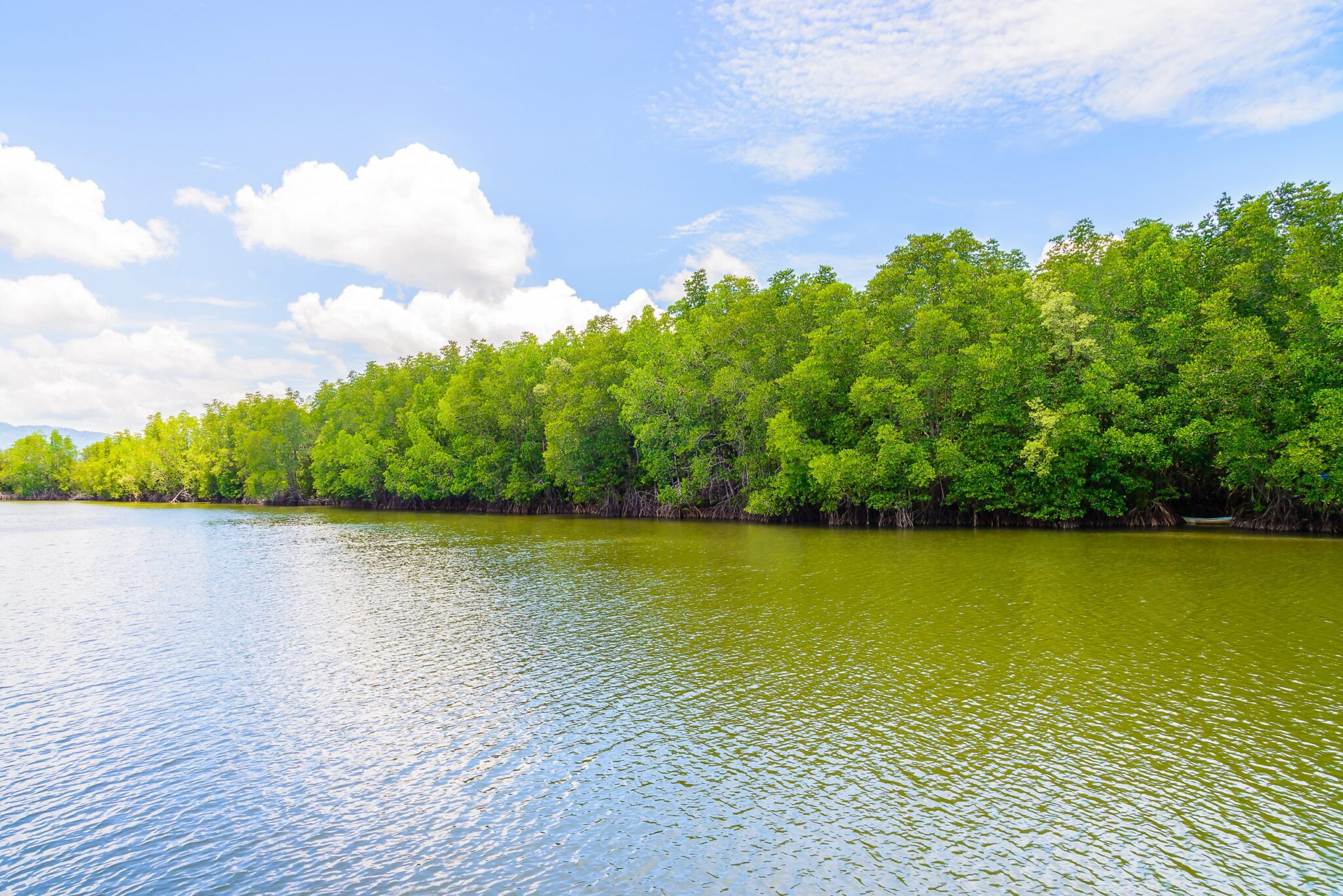 PLANT A MANGROVE TREE, ENJOY KAYAKING
We are all aware of the significance of the plants. So it's always better to plant one more!
Planting a tree is always an incredible moment, experience the moment with your colleagues while posing a positive impact on the whole world. Bring your team with us and get an experience for life.  As we say, one good deed can go a long way!
 Contribute your part towards healing nature. Build up the employee morale and elevate the UAE ecosystem by planting some beautiful mangrove seedlings. Enjoy with your team, stand in the middle of a vibrant ecosystem, and the home to nearly 58 species of birds, mangroves, turquoise lagoons, and sandy beaches. With Explorer Tours make your employees more conscious of the present nature situation. End the day with a magnificent kayak adventure and pose good for the company group picture.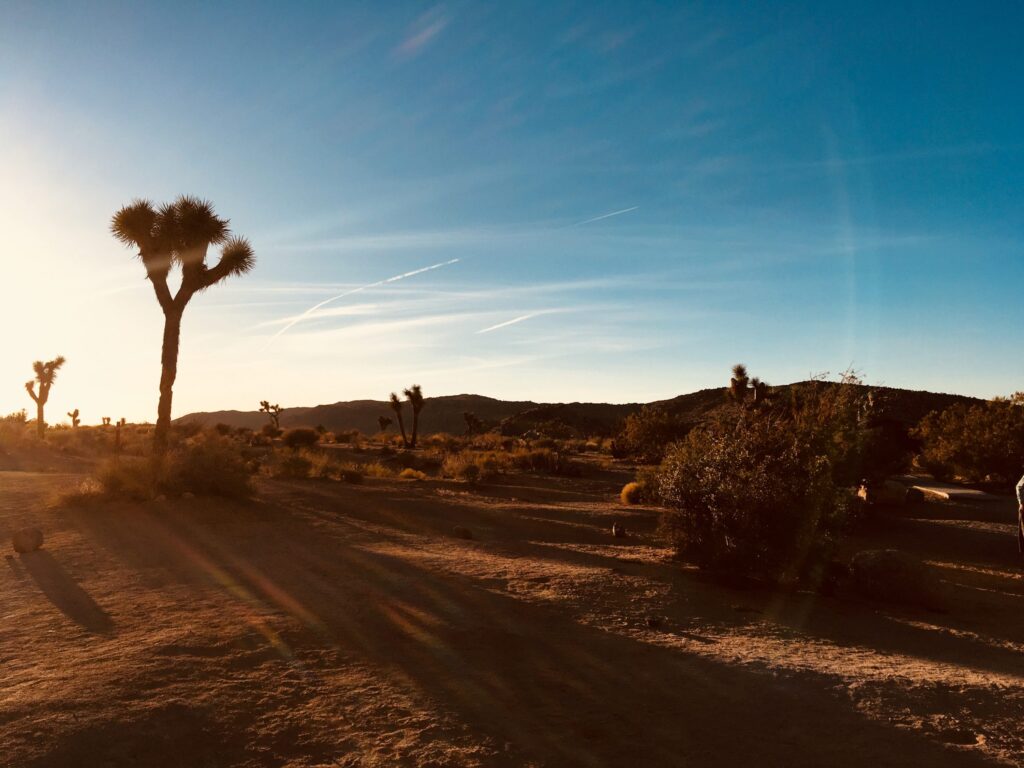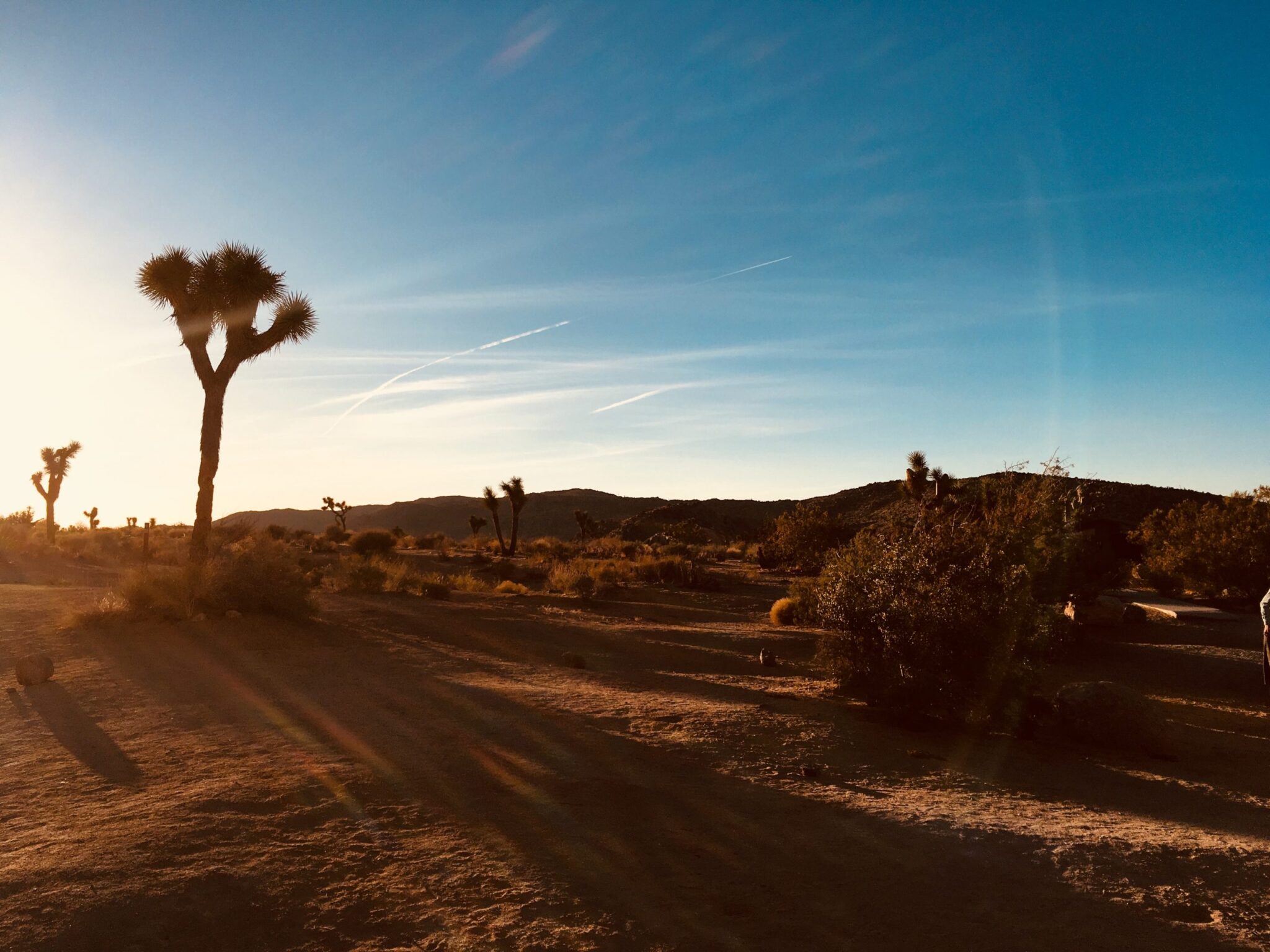 PLANT A GHAF, IN THE DESERT
We are all aware of the significance of the plants. So it's always better to plant one more!
 With the buzz of global warming around and Mother Nature's declining health take a pledge of making your home, the earth a better place to live. Plant trees and make the earth risk-free.  Combat desertification on the ground of UAE in your own style.
Preserve the ecosystem of UAE with your coworkers by planting the UAE national tree: Ghaf.
Learn a great deal with Explorer Tours about this life-saving tree in the activity. Let your team know about the specialty of this special tree. Get into the dunes of the desert and pick up a seedling and plant it. Planting a tree in a desert, we can definitely say the experience is one of a kind! Embrace the endangered tree in its natural habitat. Seize the day and accomplish the mission with an interactive session between the employees and savor the sunset while standing on the red dunes.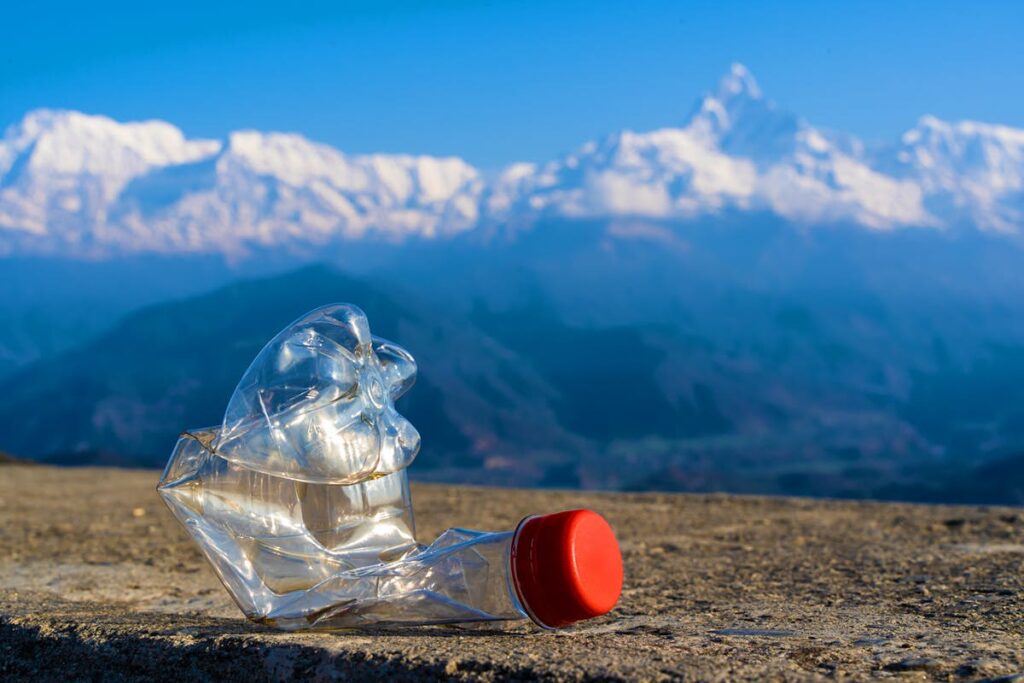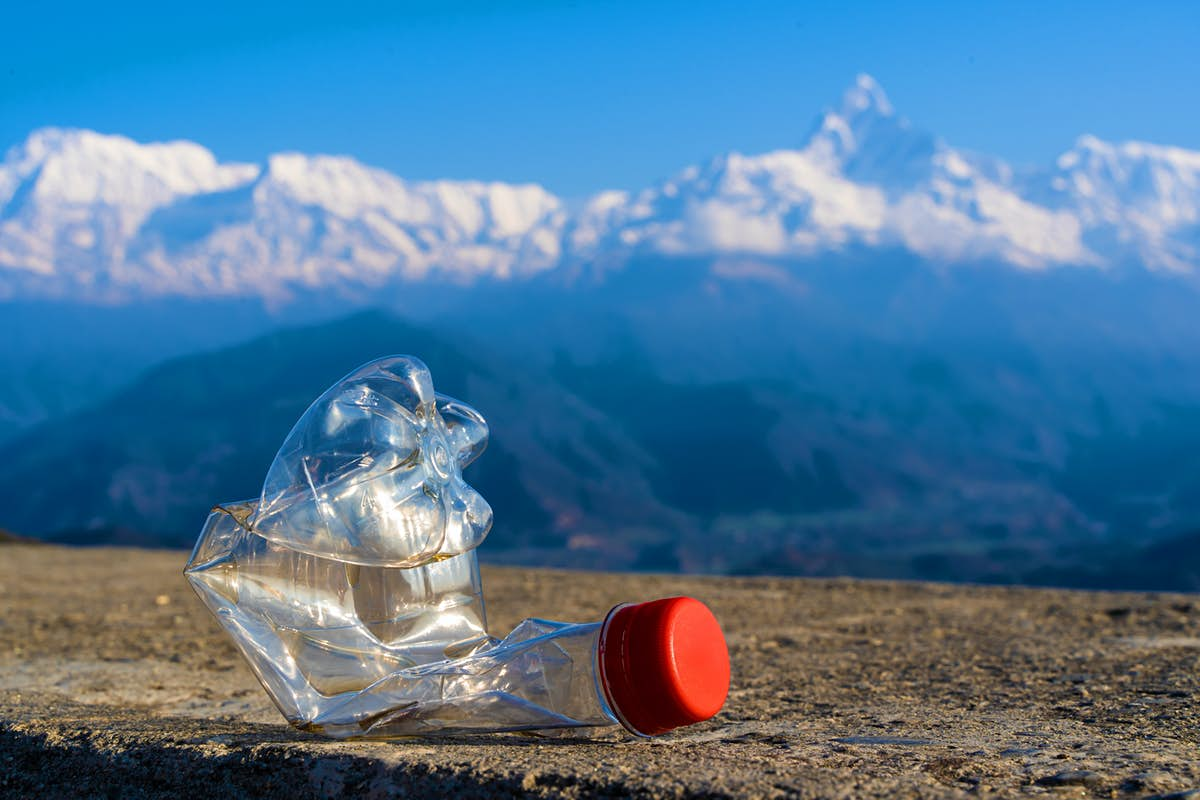 MOUNTAIN CLEANUP & ADVENTURE
A team that cleans together stays together!
 Clean up the mountain and make it more beautiful than ever! Conserve nature for everyone. Join us in our effort to make the Earth trash-free. Clean-ups are intended to be fun events that inspire individuals to take better care of their neighborhood spaces on a regular basis. Save a buck and don't let the trash run amuck cause less pollution is the best solution!
Bring your team to *Destination name*, hike all the way up while cleaning up. Work for a cleaner and healthier world, by cleaning up. Feel the rush of adrenaline and dopamine while taking in the beauty of the hills. As a source of satisfaction, an unspoiled environment improves mental well-being and allows people to recover from the stresses of everyday life and engage in physical activities. Contributing to a healthy environment is synonymous with good health and well-being.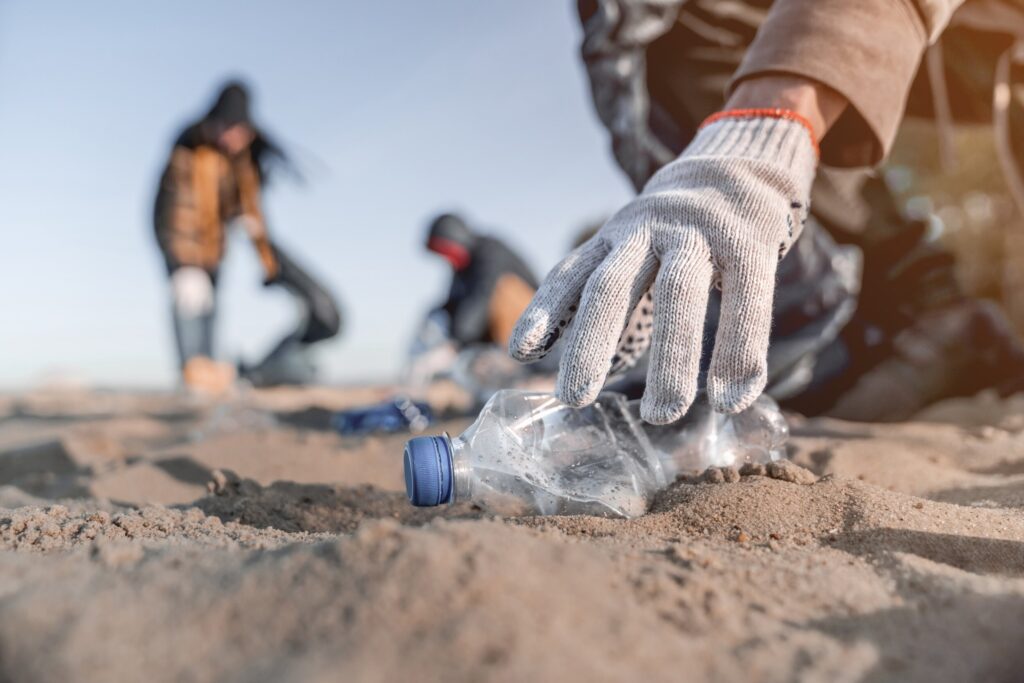 Keep your neighborhood neat and tidy – after all, litter is an environmental hazard.
One less piece of litter is one step closer to a clean environment! Littering can have a negative impact on your community spirit and risk making people feel unsafe. By cleaning it up, you are demonstrating community pride and nurturing the area.
Protect the UAE's aquatic ecosystem from the negative effects of pollution. Take your team to the beach for a day of fun, fulfillment, and fabulousness. Learn about the negative effects of plastic and participate in an interactive session to learn how to avoid plastic and live a more sustainable life, especially now! Get your team involved with the big mission and get them encouraged for the good deed today!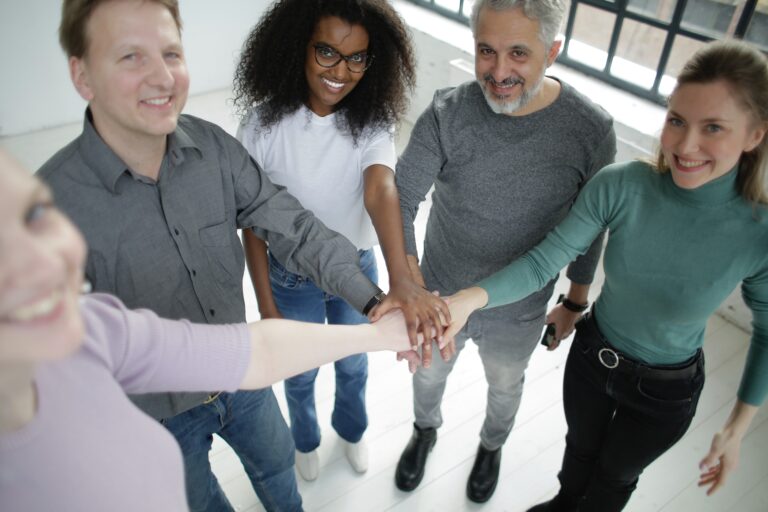 Make a curve, make a smile
This activity is based on creating smiles. Making another person happy is the best gift we can ever give. This activity is aimed at in our efforts to improve our responsibility and social commitment. It should everyone's mantra to shower others with kindness and empathy, making the world a better place. Practice compassion and empathy with your work squad, share some emotional moments, give back to the community, and above all create a smile!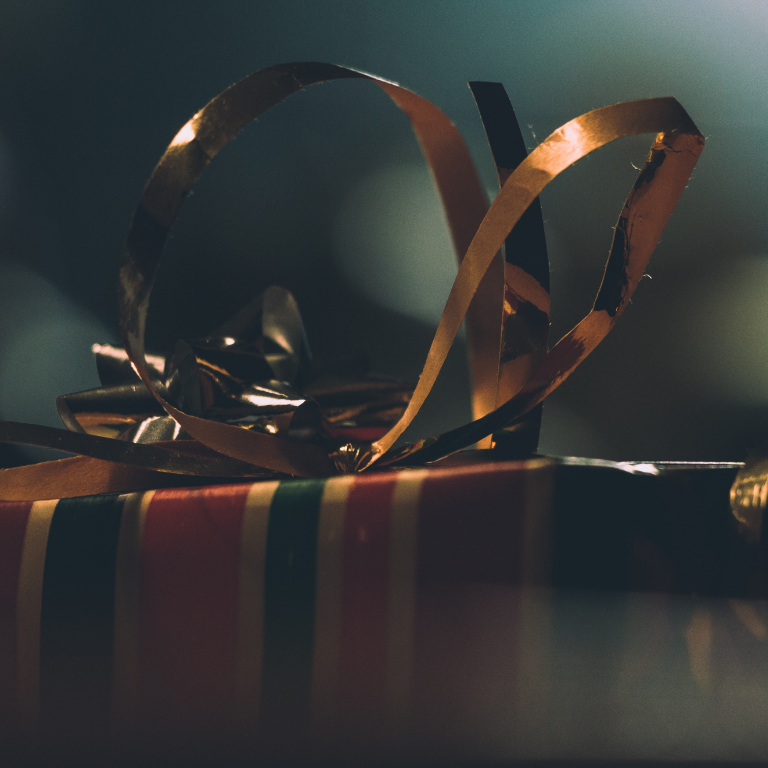 Sharing is caring, and what better than to give a gift and make someone feel special? With Explorer Tours join the initiative of making someone feel good and give back to the community in your ways. Increase your consumer and employee engagement. Be present and aware of the outside world, take a look into the lives of others and try to bring a positive change. It's also a way to make a positive impact without the need to sacrifice time or other resources.
Want something unique just like your team? Hit us up to execute!