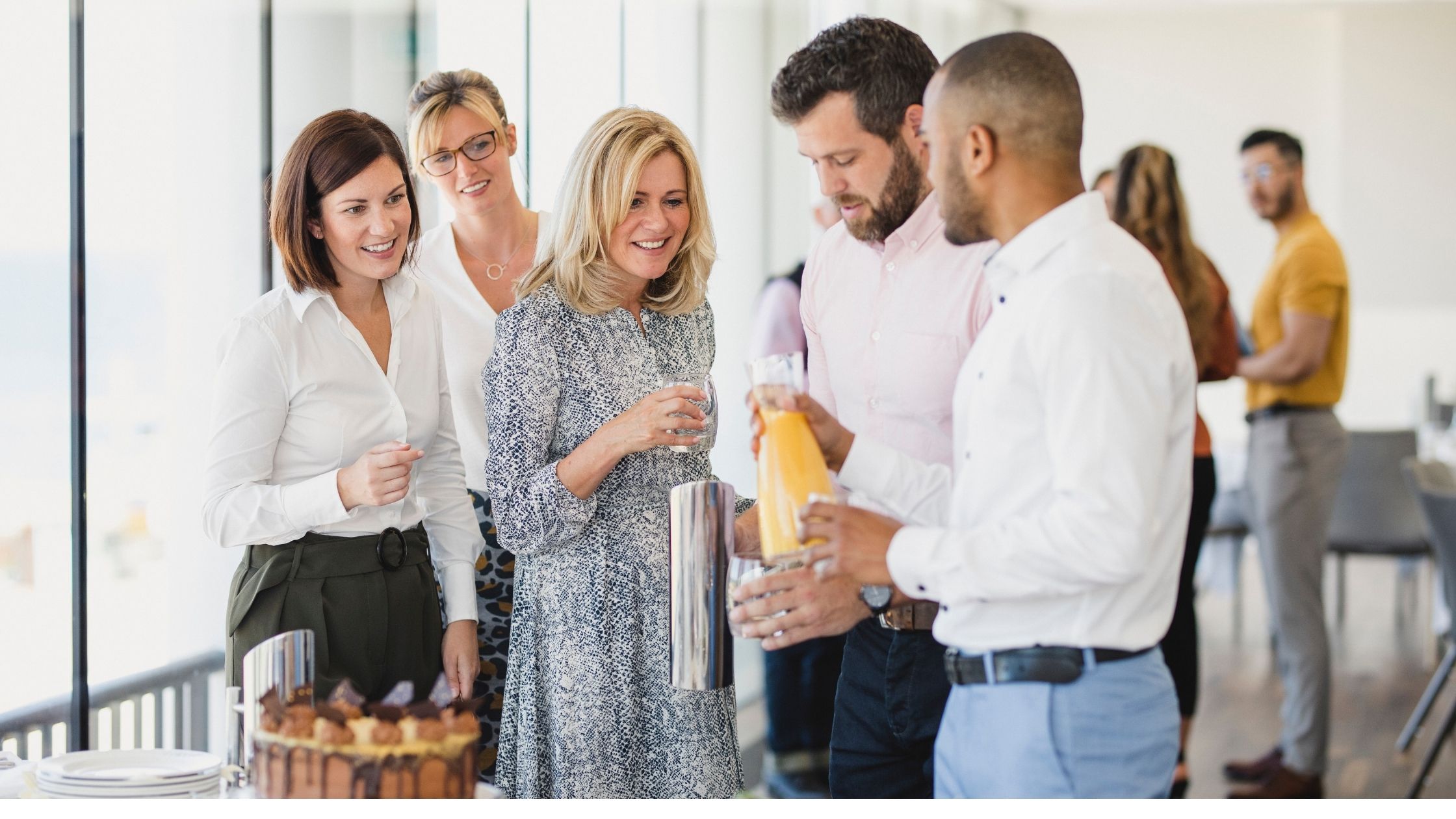 Having giveaways at your next corporate networking event in Dubai can help you tackle a number of marketing goals as well as give you the opportunity to boost employee morale! From a marketing perspective, Branded merchandise translates into brand equity & loyalty. This ensures that your branded packages reflect the value and image of your brand. When it comes to your employees, giveaways are a great way to throw a little randomizer into the event, allowing everyone an equal opportunity to grab up goodies! Here are our top picks for giveaway ideas at your next event:
Desert Fox Dune Buggy Packages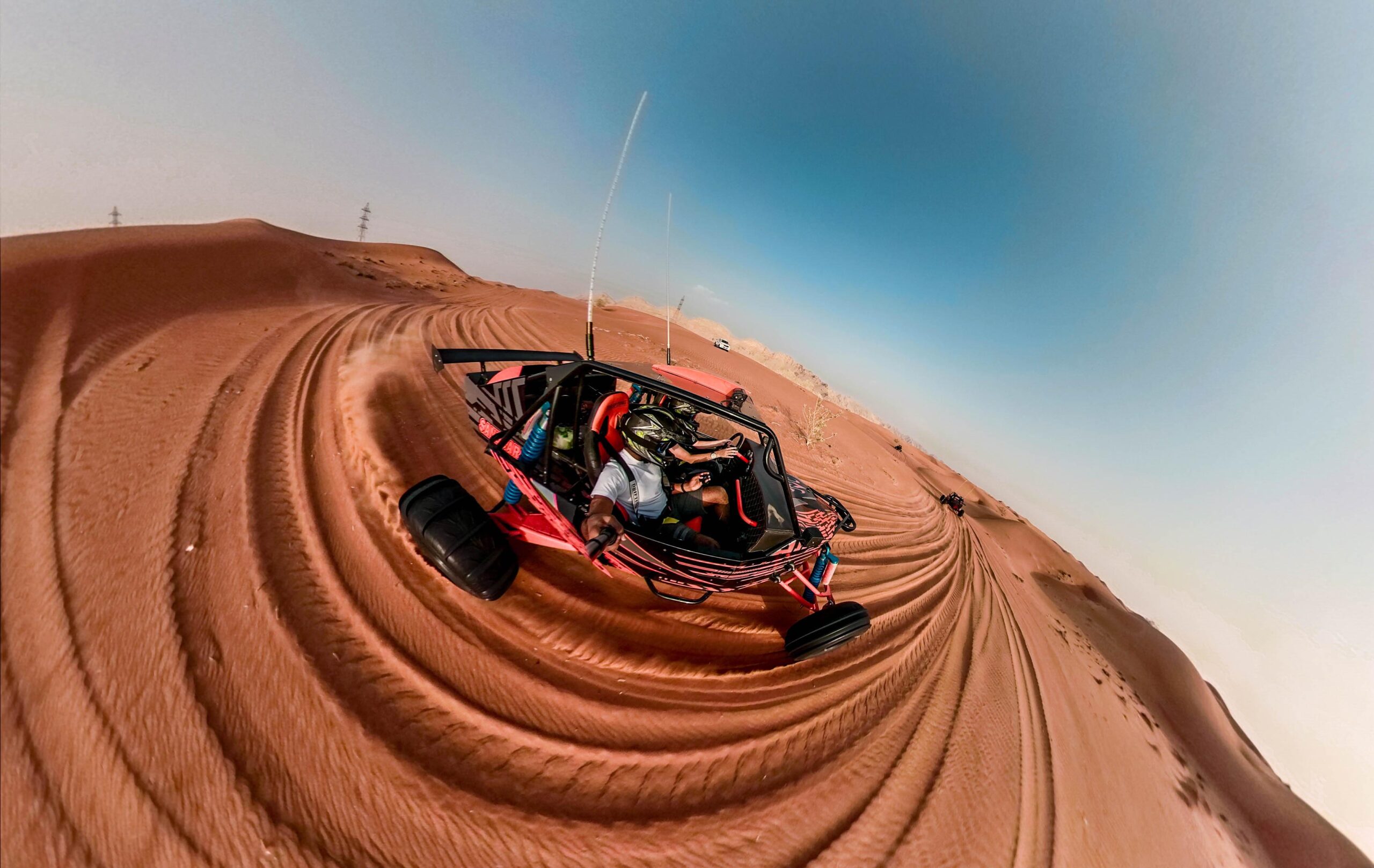 The Desert Fox dune buggy package comes packed with fun, adventure and a great time out on the desert sand! Available as both a morning or evening activity, you could capitalise on the exhilarating experience it offers your guests or employees or even potential clients!
Gift Certificates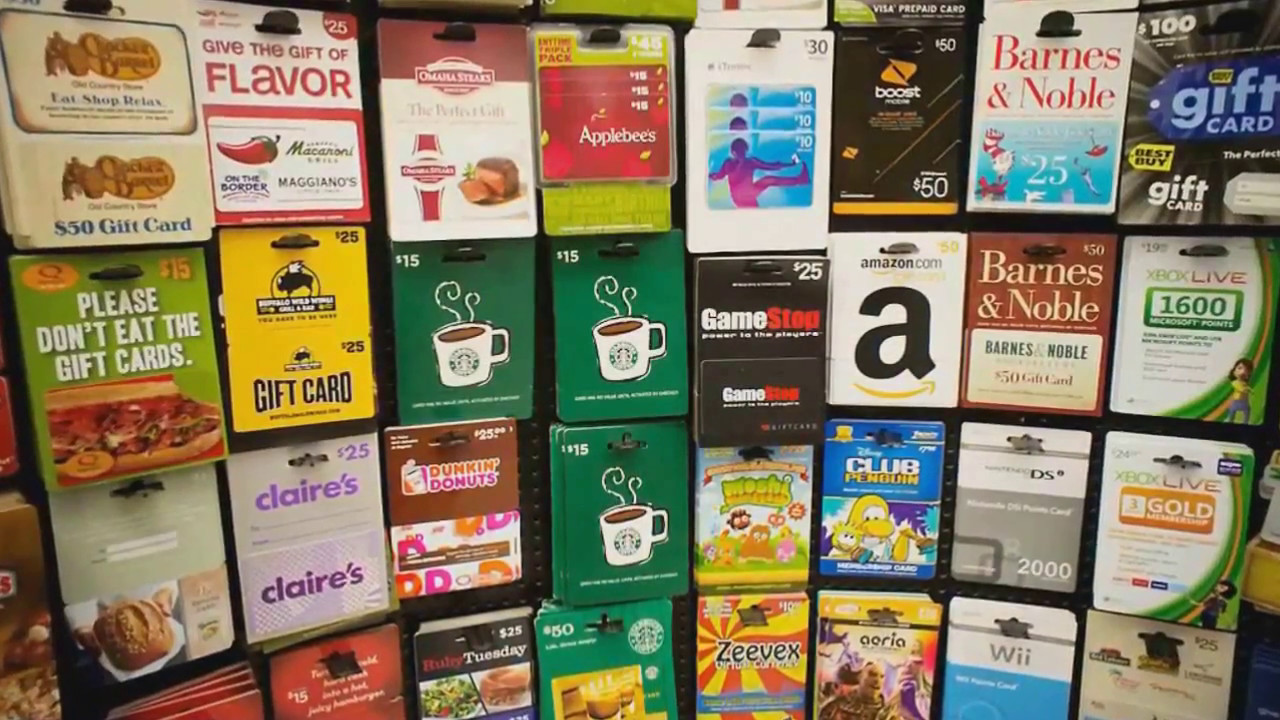 Opting to go with gift cards from nearby restaurants or a popular store is also a great choice for a giveaway! This gives your employees and guests the flexibility of choice that fits their taste.
Spa Days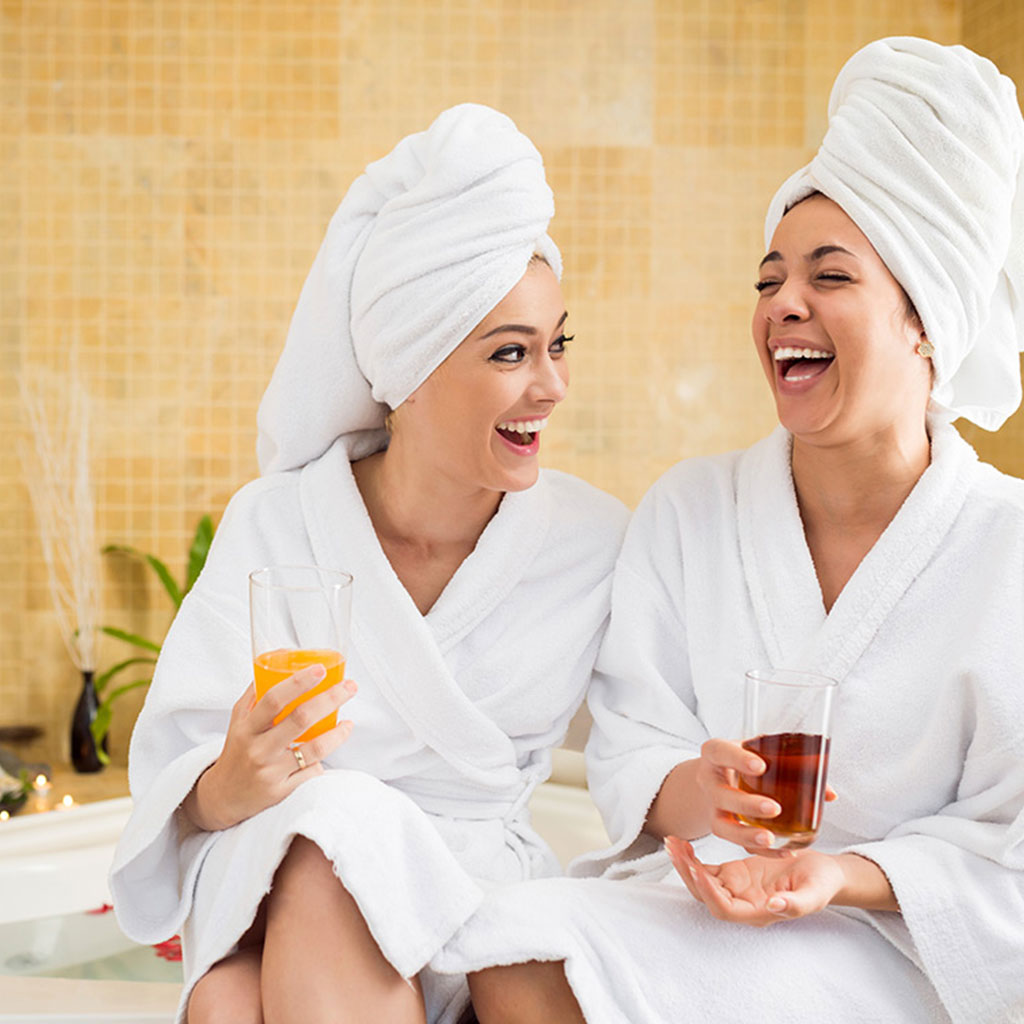 You can never really go wrong with spa gift vouchers, a perk that benefits both employees and your company! Employees will get a chance to relax, rejuvenate and return to work with a revitalised body and mind, helping boost the overall atmosphere at work.
Private Dinner in the Desert Packages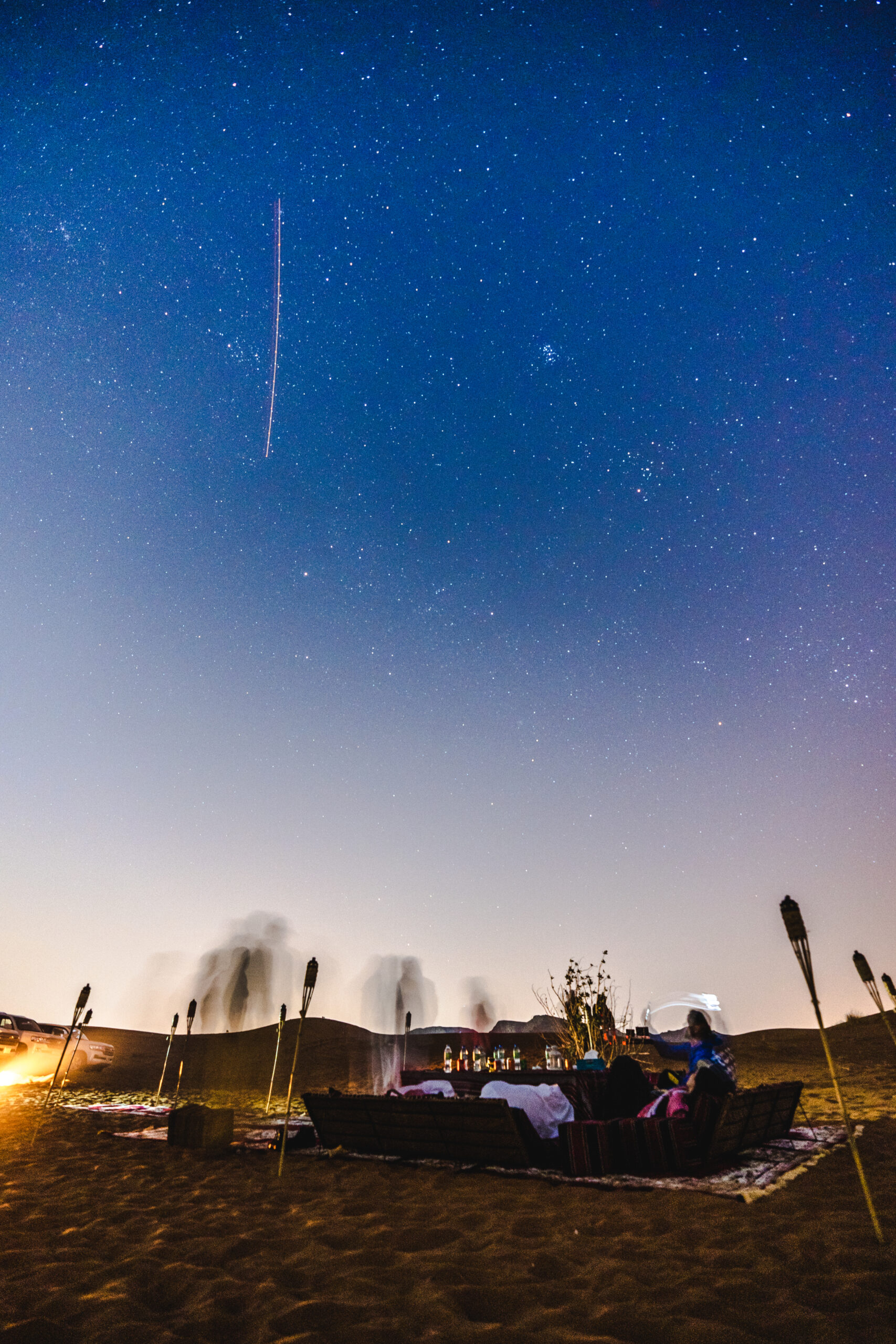 The private dinner package that Explorer Tours offers is also a capital idea to introduce into your next giveaway. A delectable dining experience out under the Arabian night sky in the peace and tranquillity of the desert is just what the doctor ordered, and gives your employees the chance to spend some quality family time with their loved ones.
Company Paraphernalia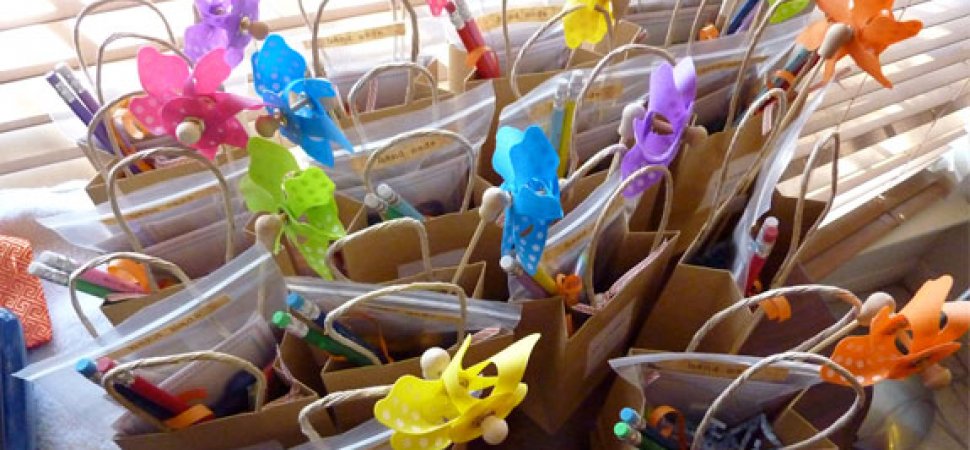 Whether the choice is notebooks, bags, tumblers or other goods that sport the company logo, company paraphernalia is a great choice for giveaways at your next corporate event, simply because they are versatile gift options. Even if you don't end up opting for this as a giveaway option, you could alternatively ensure that your attendees go home with a branded gift!
Goodie Baskets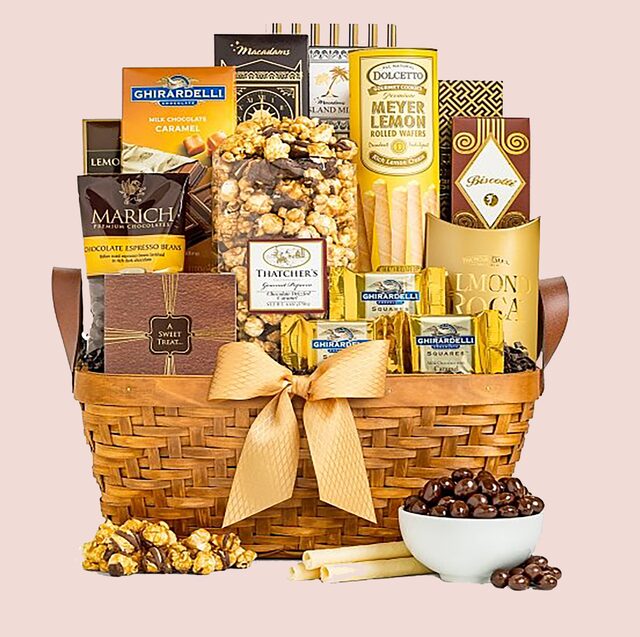 Who doesn't love a basket filled with goodies? Stick with the traditional basket of fruit, candies or snack, or get creative with toiletries and other useful items to make your bonanza a memorable one! Themed baskets are also a refreshing take on this giveaway option, and themes can range from between office and work-related goodies, games and puzzles, to health and fitness items.
You might now have questions on how to disseminate the giveaway, and we've got just the thing!
Raffles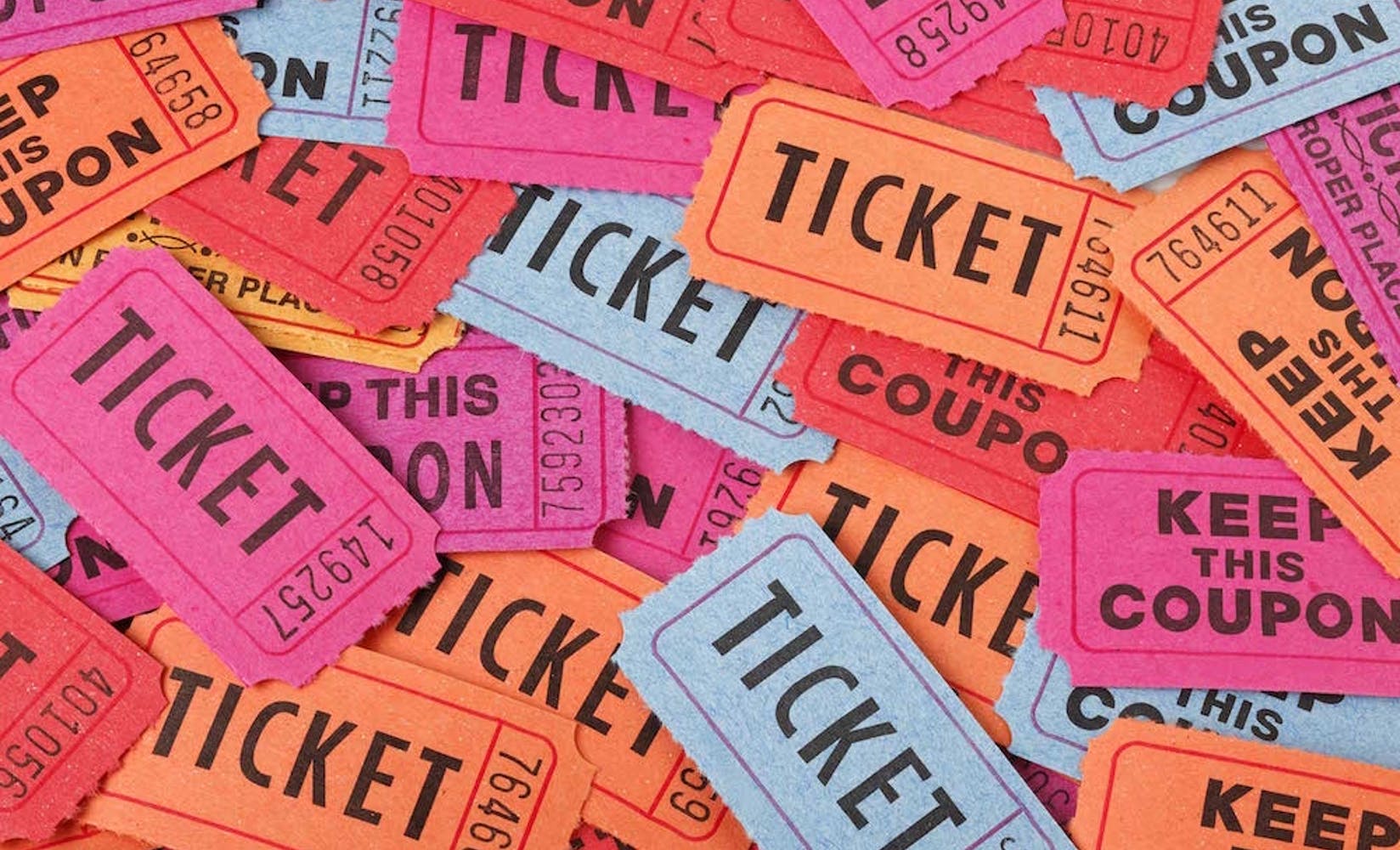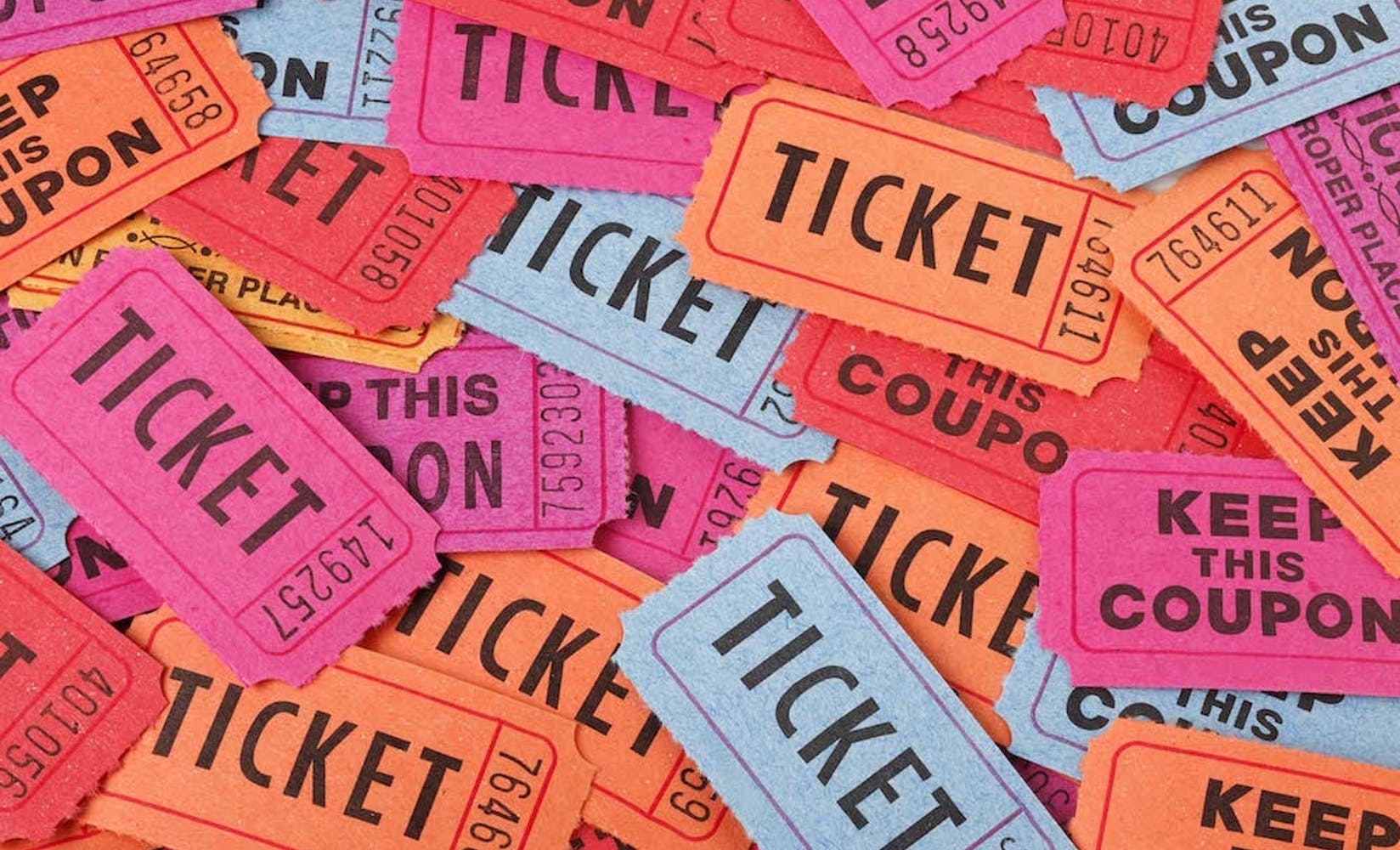 Hand out raffle tickets to your attendees as they enter your event! They serve as a great way to capture peoples' attention, so you might want to consider holding the raffle toward the end of your event in order to maximise your footfall and make sure everyone attending stays until the end of your event!
Games of Chance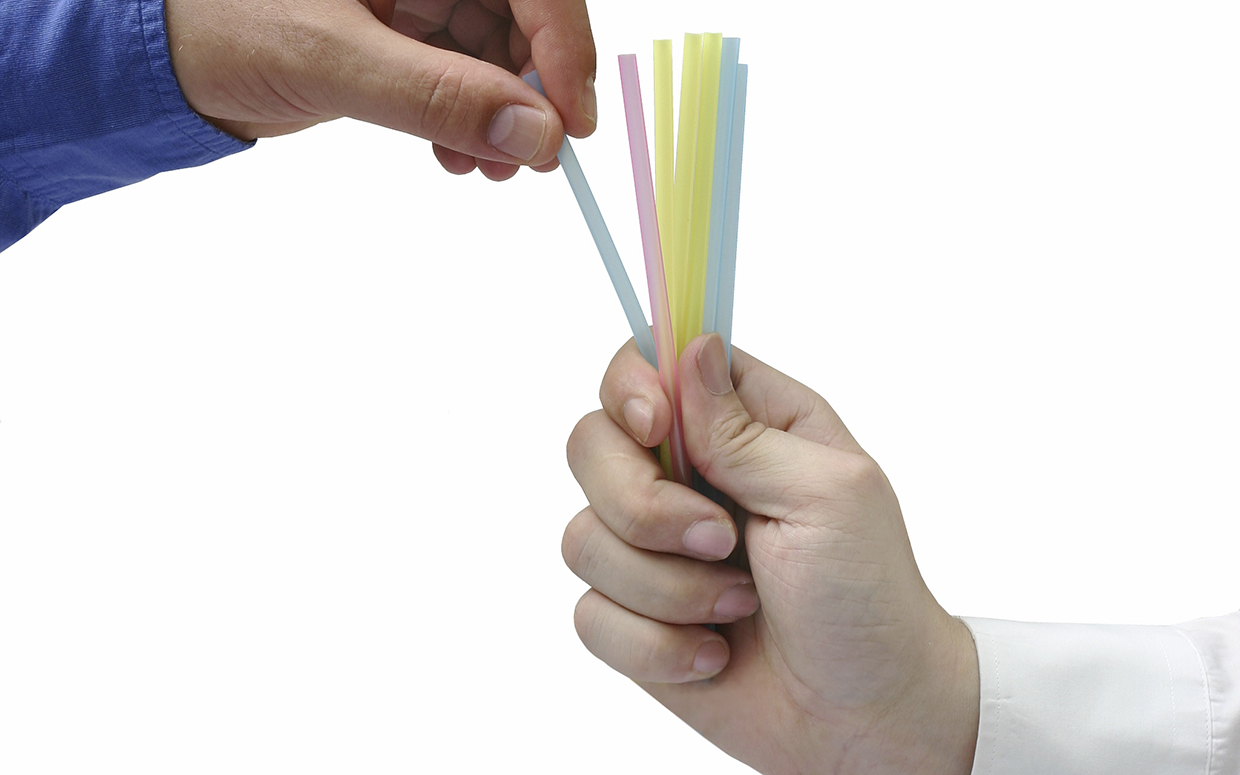 Mix things up a little and throw in some games of chance like drawing straws, picking cards or the ultimate game of change -the Wheel of Fortune! This is guaranteed to have a throng of people gathered in order to try their luck!
Games of Skill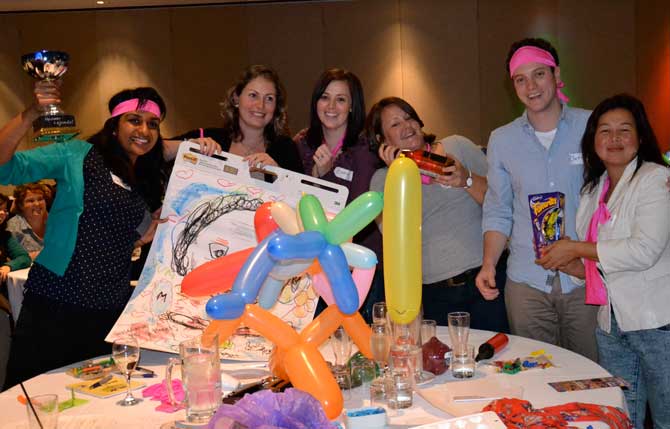 Healthy competitive events also serve as a great way to dole out corporate events prizes. Trivia games, company fact games, and spelling bees are a few ways to pick out your top winners.
Whether you're raffling off a spa day or answering trivia questions to win a gift basket, employees will appreciate the extra show of appreciation that cool giveaways for corporate events can bring. Need some help with your next corporate event? Can't decide on which of the above would best suit your company brand and event theme? Not to fear, Explorer Events is here! We handle all aspects of event management and can liaise with you and your team to craft an event that will have your attendees in awe! Contact us today to get started!